The holidays remind us of the cultural power of food: nothing connects loved ones together the way a shared meal can. That is, of course, until talking about sensitive issues spoils the party.
This holiday season, Latin Americans and Caribbeans gather to celebrate religious milestones (including a world cup!) just as global leaders have enacted a framework to protect biodiversity. Some may find themselves discussing the environmental impact of the food we eat with their in-laws. We hope this does not happen to you. But just in case, two recent IDB publications provide some facts about the impact of food on deforestation and greenhouse gas emissions, what we stand to win if we improve the food system, why it is difficult to do so, and how governments can make progress.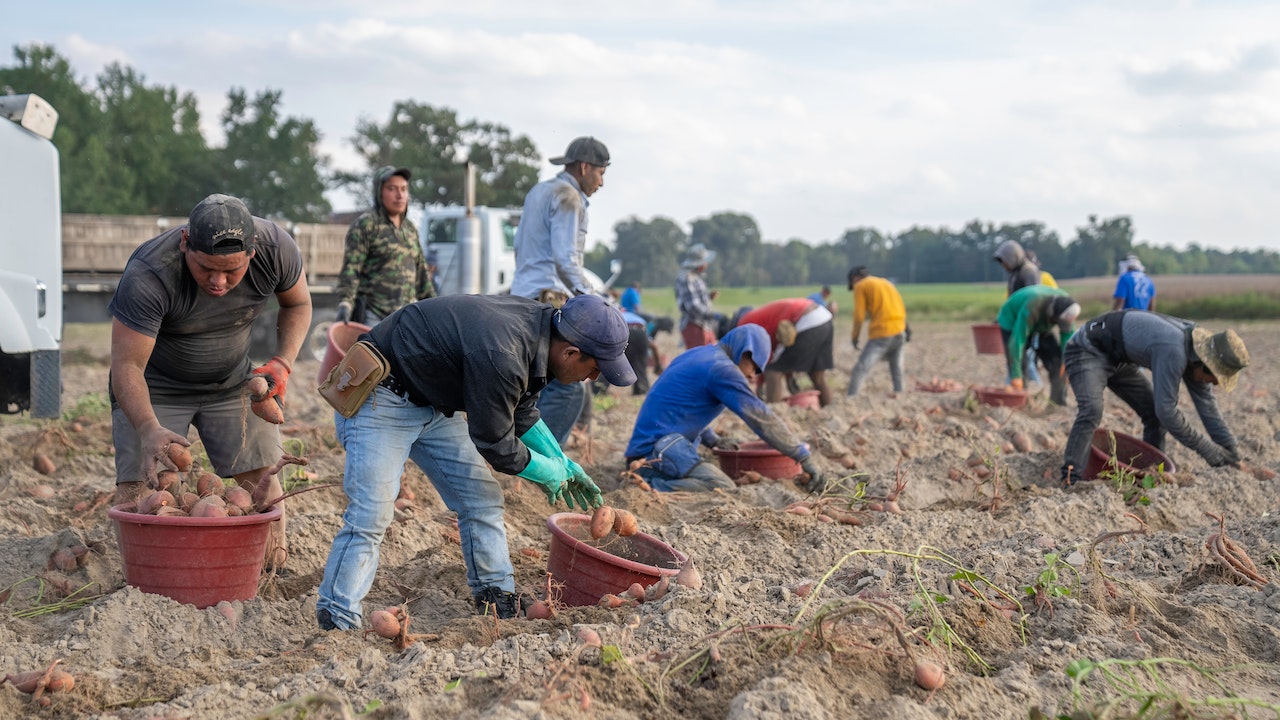 The treasures we must preserve
First, a word on what is at stake. The region is home to 40% of the world's biodiversity: jaguars, toucans, sloths, whale sharks, colibris, and most penguins can only be found around here. They strive in our amazing ecosystems: we manage to pack a third of the planet's freshwater and almost half its tropical forests in 14% of the global land area. The region is also home to delicious foods. We make tacos, mole, Caribbean seafood, rice and beans, arepas, pan de yuca, ceviche, sopaipilla, empanadas, over-cheesy pizzas, and our own take on the Italian gelato – not forgetting our mezcals, rums, wines, piscos and beers – some of us drink them with straws!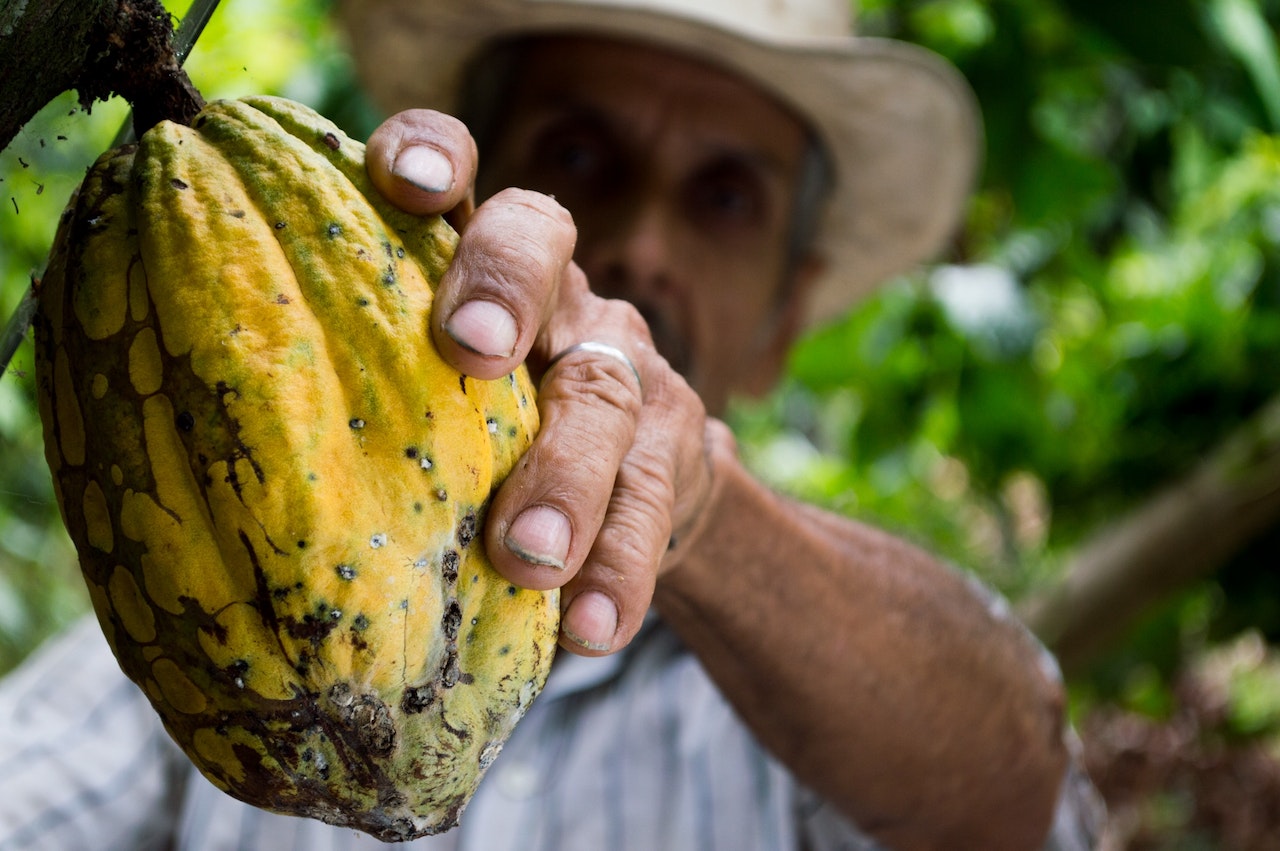 Now to the less rosy part. Way too many Latinos still go hungry – COVID and the Russian war in Ukraine have made this worse recently. Hunger adds to three longer-term threats. First, malnutrition. We consume too much sugar and fatty red meats but not enough veggies and fiber. Second, climate change. It brings droughts, unsuitable heat, and crop failures. And third, biodiversity loss. It has already taken over 90% of the vertebrate population in the region.
But the region can beat these challenges. This year, world leaders have reaffirmed their objectives of reaching net-zero emissions of greenhouse gases by around 2050 and preserving biodiversity by transforming 30% of land and oceans into protected areas by 2030. And the good news is that we know how to preserve food systems, and conserve and restore the ecosystems they depend on, while creating 15 million net new jobs for the region, providing healthier diets, and celebrating our region. Read more…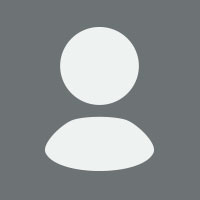 Andreas Fazekas - Adrien Vogt-Schilb