Latin America and the Caribbean (LAC) is the second most exposed region in the world to natural disasters and the effects of climate change.  Data shows that between 1998 and 2020, climate-related geophysical events caused the loss of 312,000 lives and directly affected more than 277 million people in LAC.
The increase in global average temperature is causing extreme phenomena that increase risks, especially for the most vulnerable segments of the population. Examples are alarming: The tropical Andes have lost 30% and more of their surface area since the 1980s.
In Guatemala, El Salvador and Nicaragua, 7.7 million people experienced high levels of food insecurity in 2021, coupled with the impacts and consequences of hurricanes Eta and Iota. Chile's 13-year "mega-drought" is the longest in 1,000 years; extreme rainfall caused hundreds of deaths and displaced many thousands; landslides were deadly in Brazil; and rising sea levels endanger coastal populations.
Our estimates indicate that the damage caused by climate change could cost the region $100 billion per year by 2050.

Climate change: a priority development pillar
In 2021, the IDB Group reached an all-time high of US$6 billion in financing for climate change activities benefiting all 26 countries in the region, reaching its target of 30% of annual approvals. In addition, it announced its commitment to provide US$24 billion in climate and green finance over the next four years.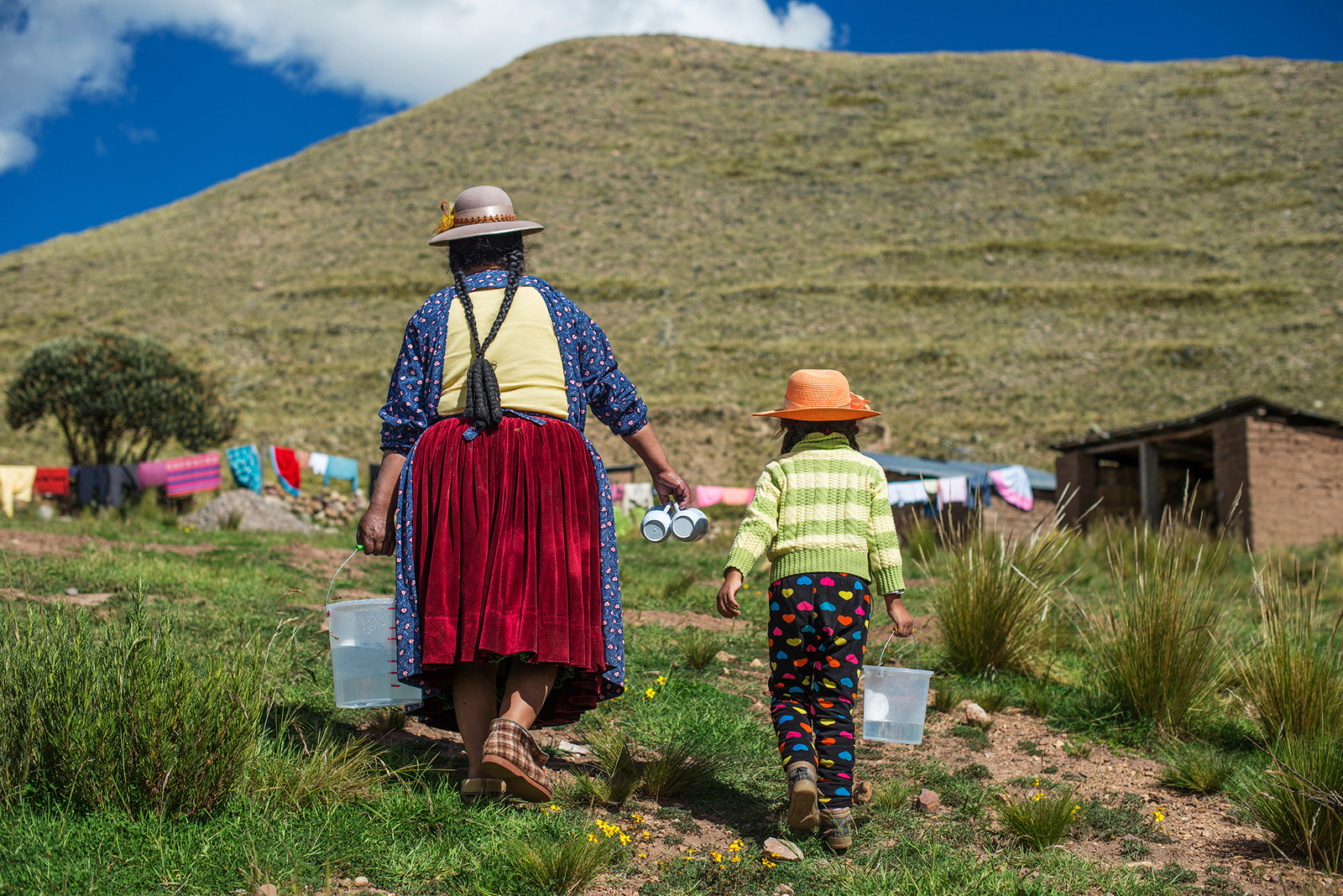 Demonstrating leadership in green finance, in line with the regulatory frameworks of the Paris Agreement, the 2030 Agenda and the Escazu Accord also embraces the added value of stakeholder engagement in the implementation of its environmental sustainability goals. The effects of climate change represent an urgent task for all, and civil society is an important part of promoting government agendas in this direction.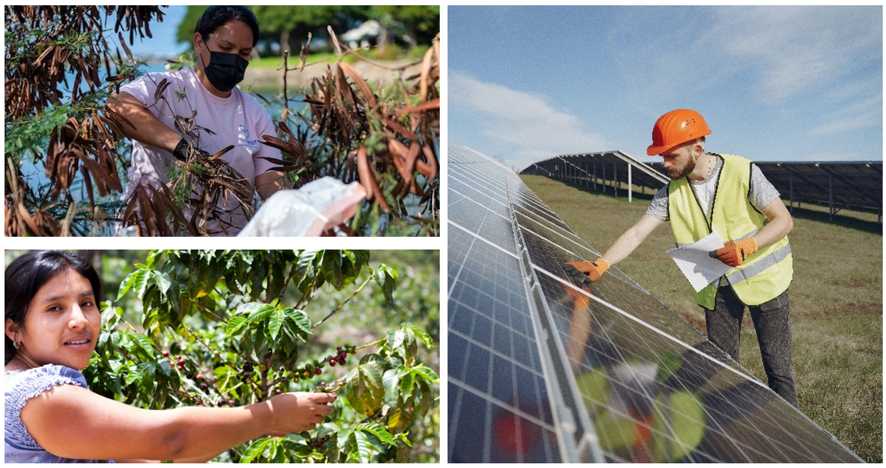 In line with the above, and following the priority development axes (infrastructure, climate change, social inclusion), we conducted a diagnostic to understand and shed light on government actions that advance its NDCs with the planned, timely and meaningful inclusion of a diversity of stakeholders.
In the publication '

Governments and Civil Society Advancing Climate Agendas'

, good practices were compiled and analyzed where the work agendas of chambers, foundations, organizations, groups of indigenous peoples, Afro-descendants, social enterprises and citizens' groups are brought together with those of governments to achieve their climate goals.
From the hundreds of cases studied, a focus group was selected, from which roadmaps were drawn up to ensure that these success stories have a cross-fertilising effect in new contexts in the region.
---
We have noted that citizen participation has changed, demanding greater transparency and environmental and social responsibility from governments and the private sector.
---
From the innovative approach of the publication arose the need to turn this knowledge into a methodology that would facilitate the replication of these good practices adapted to other contexts. Thus, an accessible online self-training offer was created for local, provincial and national government officials, as well as for citizens and representatives of civil society organizations (CSOs) interested in undertaking sustainable initiatives linked to the climate agenda in their countries.

The training has the objective of providing capacities to address climate change through an effective link between the different development actors involved, applying criteria of accessibility, sustainability, relevance, gender equality and social equity. Once all the modules have been completed and the evaluations have been passed, the trainees receive a certificate from the IDB.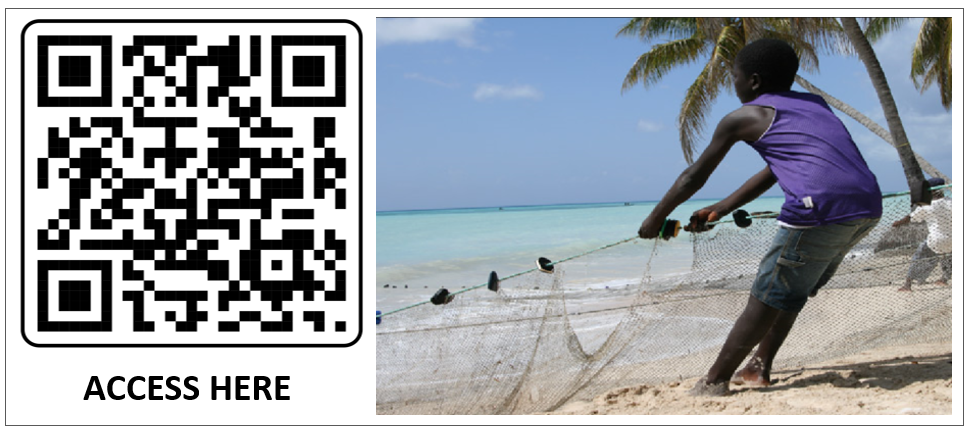 The course lasts 8 weeks with an average dedication of 1 hour per day. In addition, those who qualify can obtain an additional certificate from FLACSO Argentina by submitting a final paper. The certificate is equivalent to 24 academic credits in the Master in Law and Economics of Climate Change.
More information on the available training offer on project management topics from a stakeholder inclusion perspective is available at WiConnect.
---
WiConnect is the IDB Group's georeferenced platform that allows knowing who does what, where and how in Latin America and the Caribbean with the purpose of advancing towards the sustainable growth of the countries. If you are not yet part of this community, REGISTER your organization NOW. You will be able to access more premium content, find out about scholarships and financing opportunities, connect with potential allies for your development projects and make your organization visible.