How to prevent child abuse to eradicate violence in Latin America and the Caribbean?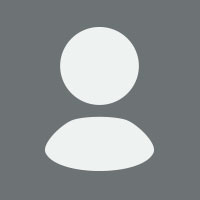 Santiago Pérez-Vincent - Norma Peña
Prevent violence is a task that begins in childhood. Two out of every three children and adolescents in Latin America and the Caribbean are victims of child abuse or violent discipline in the home, according to the most recent statistics.
This promotes the intergenerational transmission of violence and has a close link to other delinquent behaviors. A key to eradicating this type of violence lies in improving parenting practices, which requires institutional capacity to effectively implement social interventions.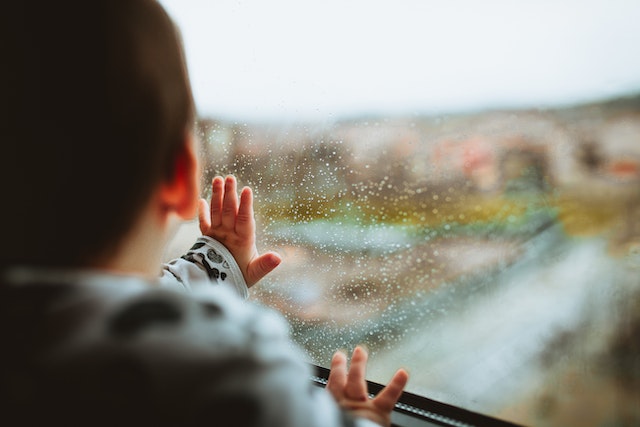 Exposure to violence during childhood is an unfortunate violation of human rights that is associated with dramatic consequences throughout life:
Child abuseis correlated with health problems, both physical and psychological, for the victims.

Violence against children and adolescents increases the risk that minors will be exposed to criminal practices, have poor academic performance and/or be unemployed.

Childhood violence increases the likelihood that children will reproduce violent practices or be exposed to them as adults, perpetuating the intergenerational cycle of violence.
For these reasons, it is not surprising that one of the Sustainable Development Goals is to end child abuse and all forms of violence against children(SDG 16.2).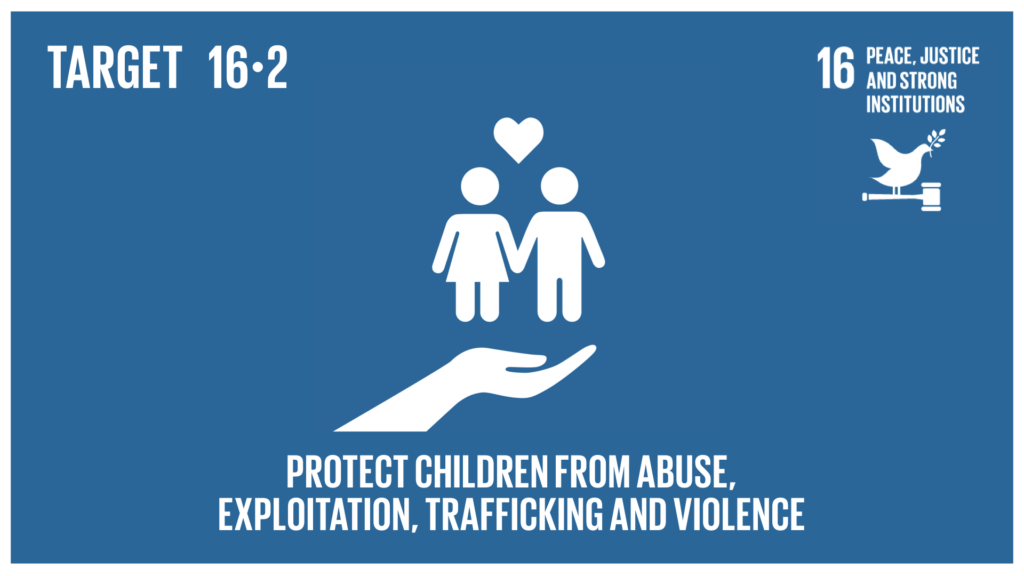 Achieving this objective is not easy. Still, a high proportion of adults who have minors in their care justify violence and affirm that physical punishment is necessary for a proper education.
How can improved parenting practices be promoted to eradicate violence by fathers, mothers and caregivers?
---
Institutional capacity to implement social interventions effectively is crucial. Therefore, the Inter-American Development Bank has recently evaluated two interventions that provide various lessons to advance in this direction. One of the interventions was carried out in Jamaica, and its objective was to reduce coercive practices among caregivers of children and adolescents aged 6 to 15 years old through home visitations and group workshops; and the second one was carried out in El Salvador, to promote positive parenting practices and manage stress in times of uncertainty among caregivers of children under 8 years old through the digital communication channel: WhatsApp. Read more…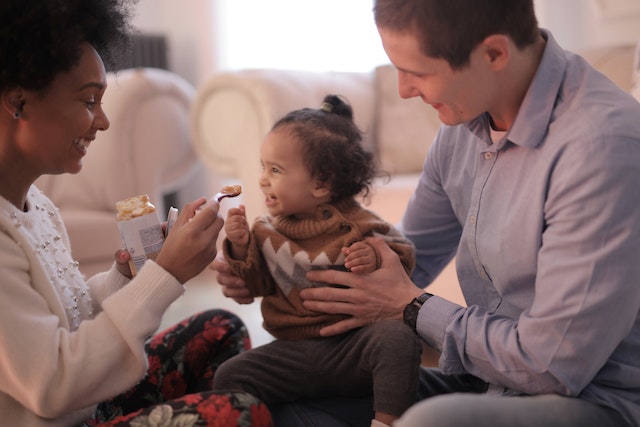 ---
WiConnect is the IDB Group's georeferenced platform that allows knowing who does what, where and how in Latin America and the Caribbean with the purpose of advancing towards the sustainable growth of the countries. If you are not yet part of this community, REGISTER your organization NOW. You will be able to access more premium content, find out about scholarships and financing opportunities, connect with potential allies for your development projects and make your organization visible.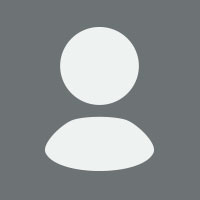 Santiago Pérez-Vincent - Norma Peña