By prioritizing ethics and sustainable development, providing technical assistance, and coordinating responses to potential risks, multilateral development banks can help ensure that artificial general intelligence is developed and used in a way that benefits everyone and minimizes potential harms.
The world is experiencing a remarkable technological revolution that is altering the course of human history. The internet and computing power have already transformed the way we interact with each other and the world around us, and even greater advancements are on the horizon. Thanks to neuromorphic networks and quantum computing, our capacity to analyze and process information has been expanded. This has led to the emergence of artificial intelligence (AI), which has revolutionized the way we interact with technology.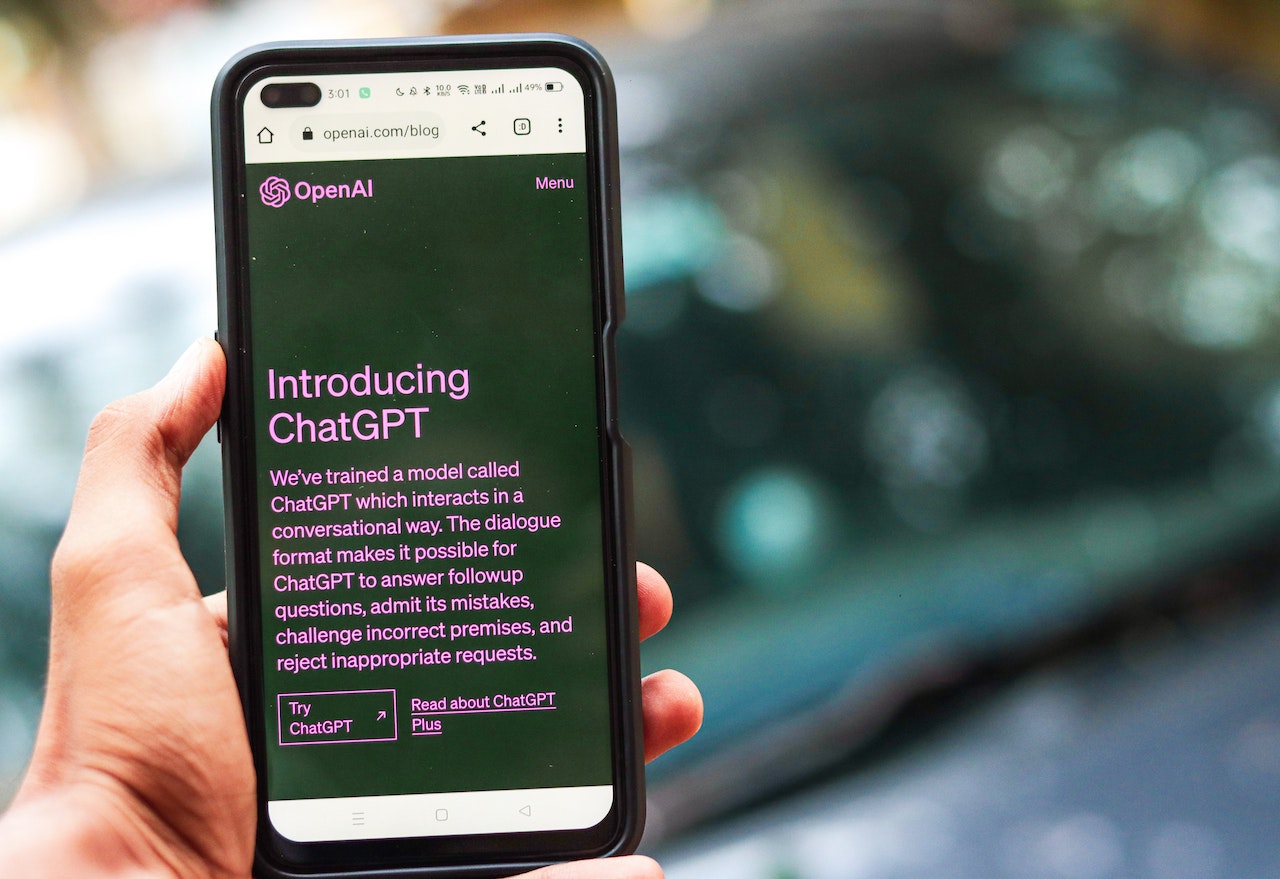 With technologies like voice and image recognition and deep learning algorithms, AI has become an incredibly powerful tool. The emergence of web 3.0 has further accelerated this revolution with the widespread adoption of blockchain, virtual and augmented realities and tokenization. Telecommunications networks are being replaced by fiber and 5G networks, transforming every corner of the world into supercomputers.
The confluence of unlimited data processing and storage capacity, terrestrial supercomputers, and web 3.0 has paved the way for the massive irruption of artificial general intelligence (AGI): a computational system that can generate new scientific knowledge and perform any human tasks. AGI has also been defined alternatively as an autonomous system that surpasses human capabilities at most of the economically valuable work. While it is impossible to predict when AGI will arrive, we are getting closer.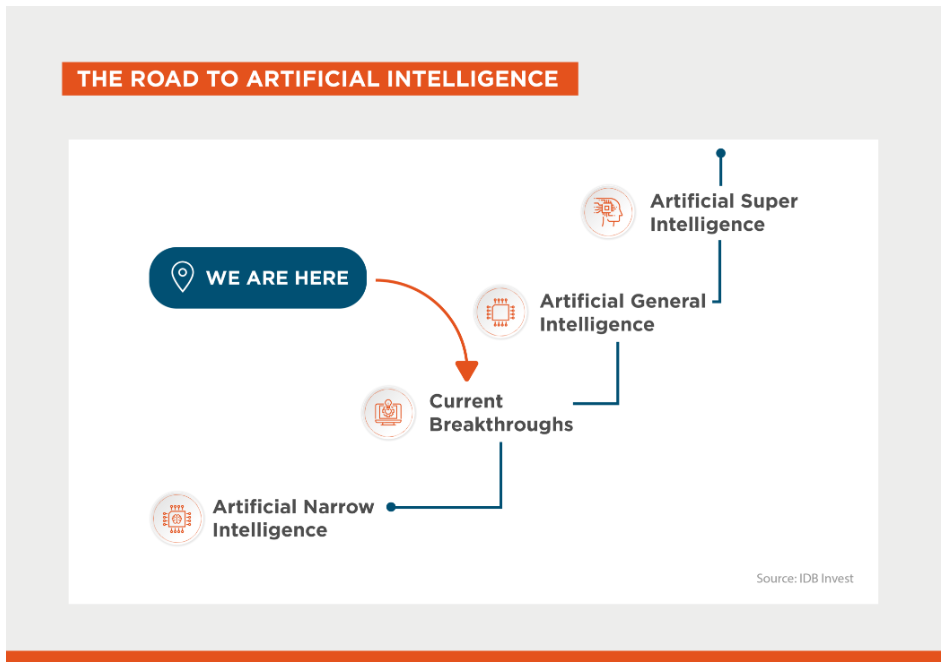 The exponential learning speed of current AI model has increased by a factor of 100 million in the last ten years, and AGIs are being fed with all the data available on the internet. This has the potential to create unimaginable breakthroughs in scientific discovery, from creating crops resistant to climate change to developing new medicines. Read more…
---
WiConnect is the IDB Group's georeferenced platform that allows knowing who does what, where and how in Latin America and the Caribbean with the purpose of advancing towards the sustainable growth of the countries. If you are not yet part of this community, REGISTER your organization NOW. You will be able to access more premium content, find out about scholarships and financing opportunities, connect with potential allies for your development projects and make your organization visible.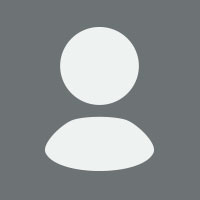 Edgar Cabañas
Edgar is an experienced professional in the field of structuring corporate finance, credit guarantees, supply chain finance, equity investments and project finance. He leads investment project teams within the Digital Economy at the Inter-American Investment Corporation (IDB Invest). In 2014, he received the prestigious IDB Ortiz Mena award by the Inter-American Development Bank for improving efficiency and corporate solutions of the Bank through an innovative long-term local currency financing product and in 2019 & 2020 the LatinFinance Social Infrastructure Deal of the year and IJ Global Telecom of the year respectively for the equity investment in Internet Para Todos (Peru). With solid experience in leading a diverse pool of professionals, client relationship management, business development, structuring, and managing complex, multi-million dollar financial transactions in Latin America in industrial sectors such as cement, agribusiness, pulp and paper, textile, and telecom.